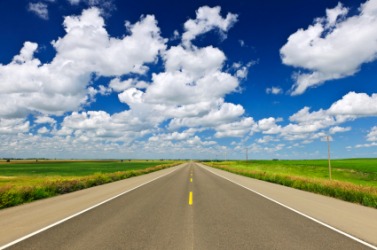 Every idea is great if its yours.
Your friend's idea is great because it came from your friend.
Your bosses idea might be great if you agree with it, because it came from your boss
Everything else is probably irrelevant. At least in the context of everything else you need to care about today.
Ideas are like news: they exhibit a vanishing point Their personal importance is inversely proportional to their (geographic, social or emotional) distance from us.
Its simple to get something done if it involves only people who are close.
And much much more difficult if it involves anyone else.
Here's the real question: is your impact greater when you push an idea to those near you, compared to one that's off in the distance for everyone else?